COMPLEX PARTS, ASSEMBLIES, & SUPPLY-CHAIN SOLUTIONS
With a commitment to quality and precision, we offer a wide range of services to meet your manufacturing needs. From Precision Machining using our extensive inventory of over 50 advanced machines, to Ultra High Purity (UHP) Welding, Cleanroom assembly and testing in our certified class 100 and class 1000 cleanrooms.
We have the expertise and state-of-the-art equipment to handle even the most complex parts and assemblies.
THE BEST MANUFACTURING SERVICES
At Azel, we work with you to support your box build projects from the first drawing to your total production.
Azel offers precision manufacturing for various industries using CNC milling with over 50 top-of-the-line machines. We work with a wide range of materials and offer value-added services.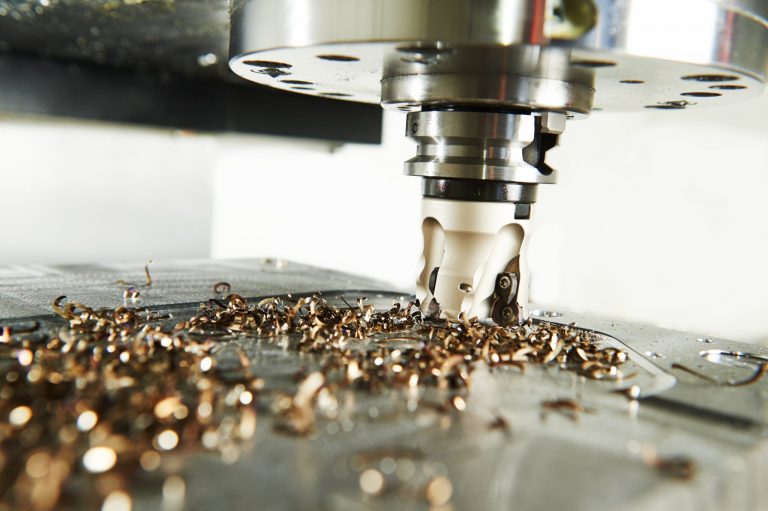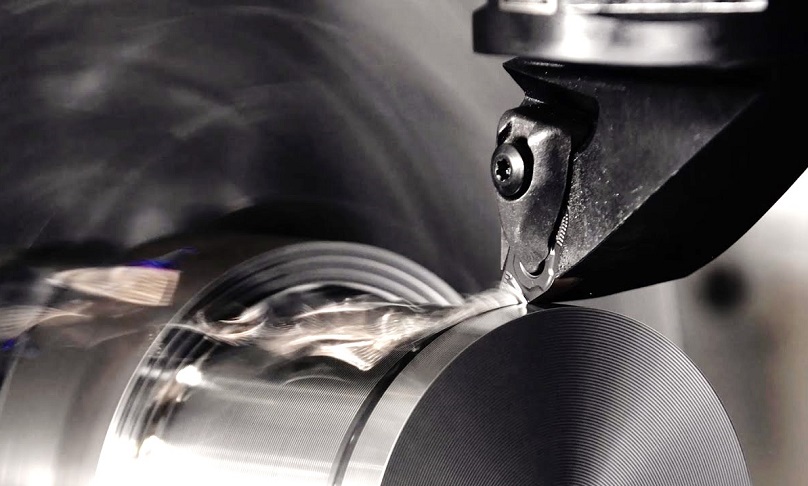 AZEL offers high-precision CNC machining services for a wide range of industries, including Semiconductor, Aerospace, and Medical. Our turning processes include cutting, threading, drilling, and more, and we work with a variety of materials.
We offer custom tooling and fixtures and have equipment features that allow for unattended operation. We provide specialty production, prototyping, and high-volume manufacturing services. As an ISO 9001:2015 certified company, we ensure compliance with various standards and specifications.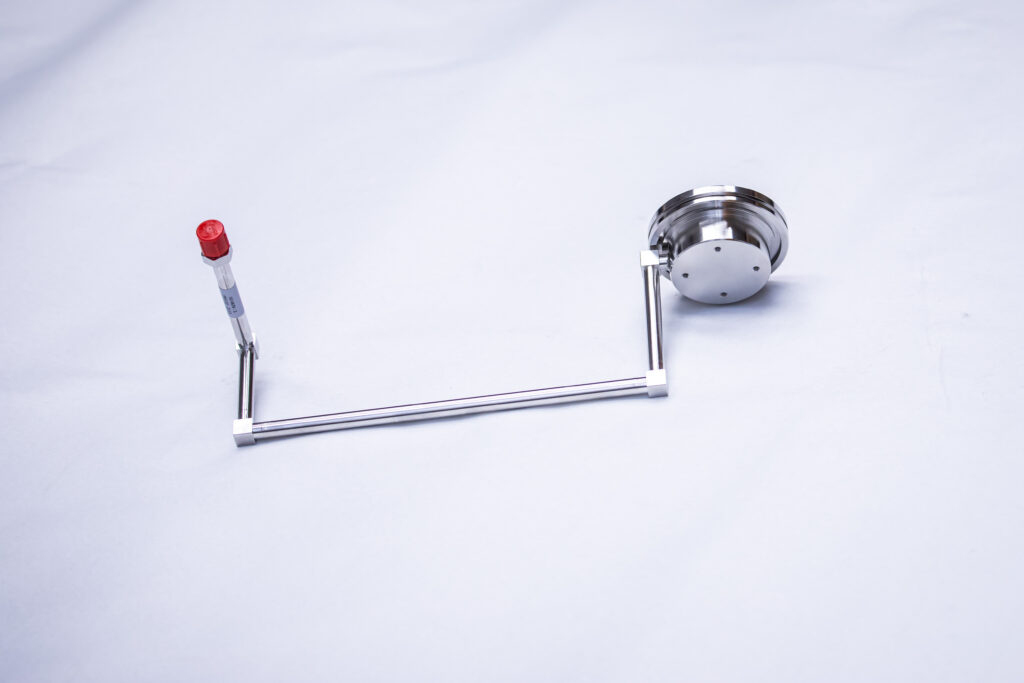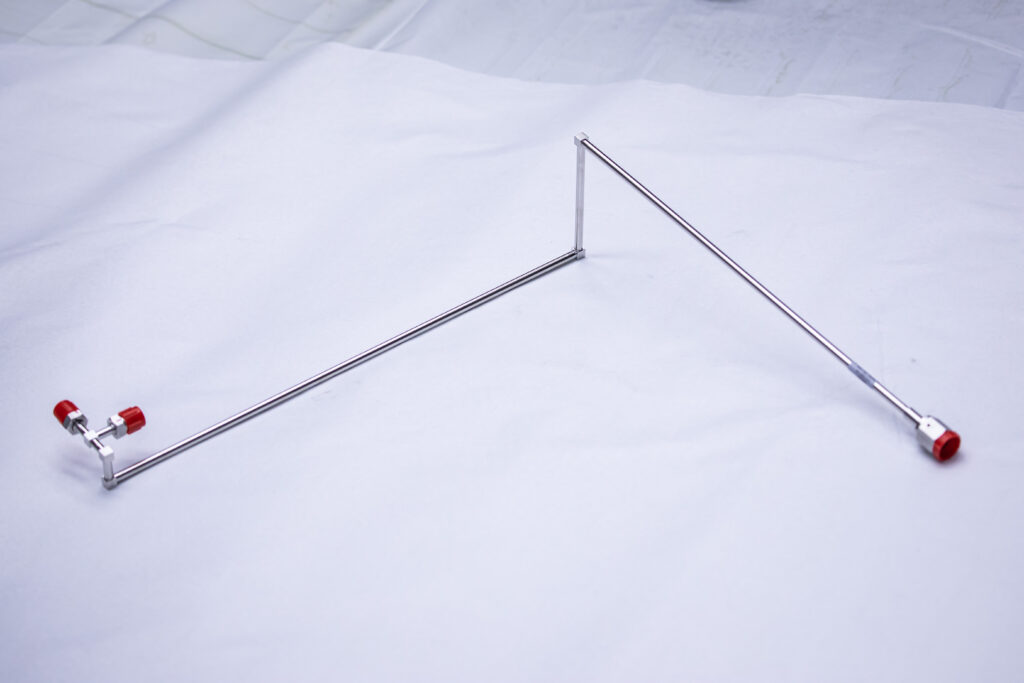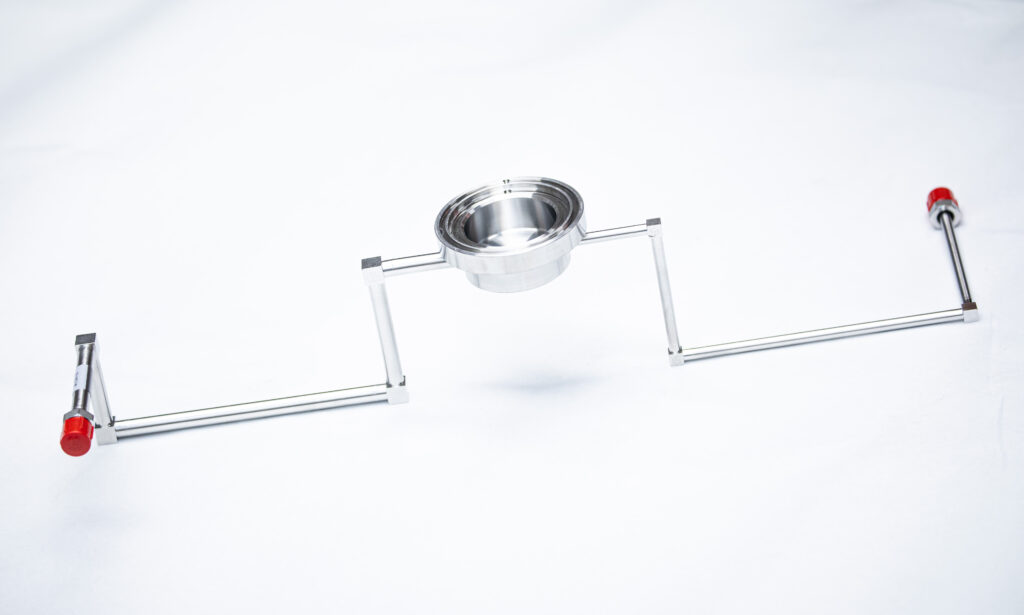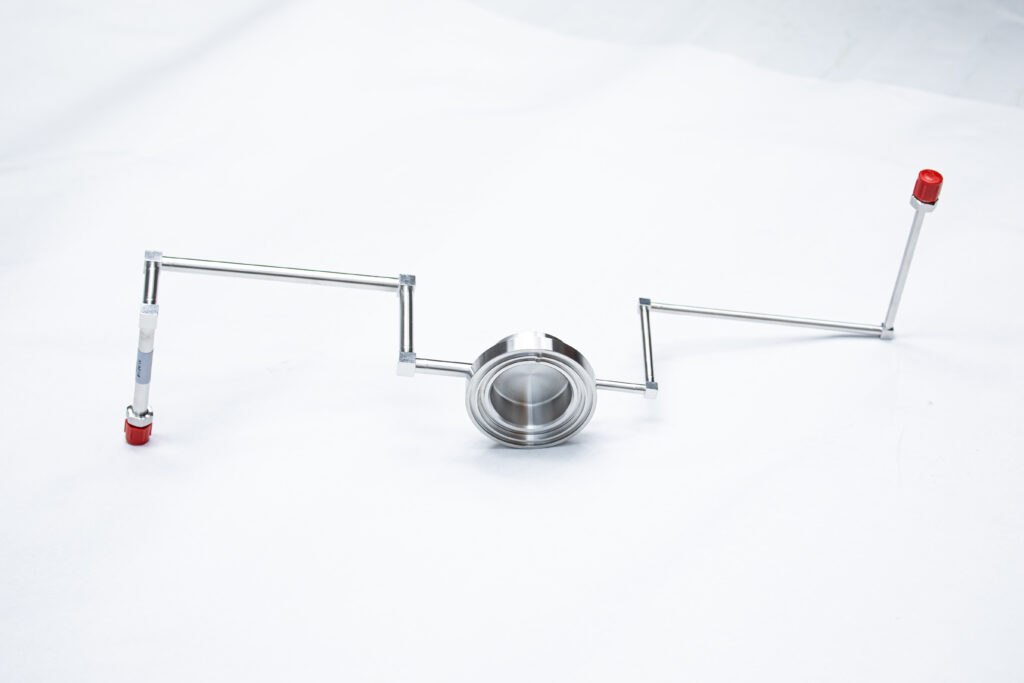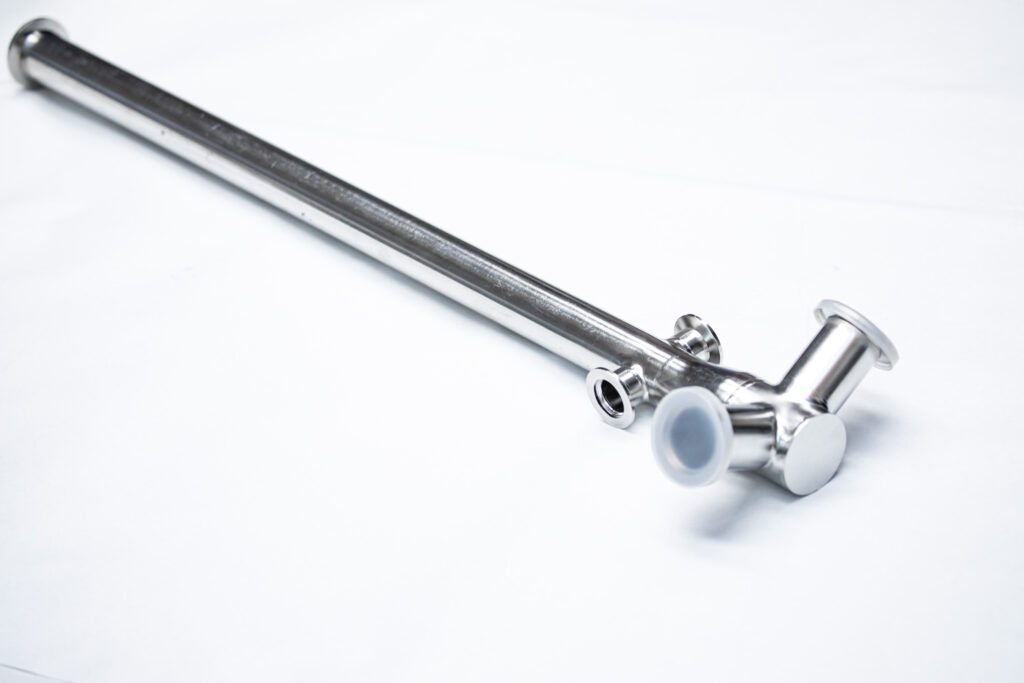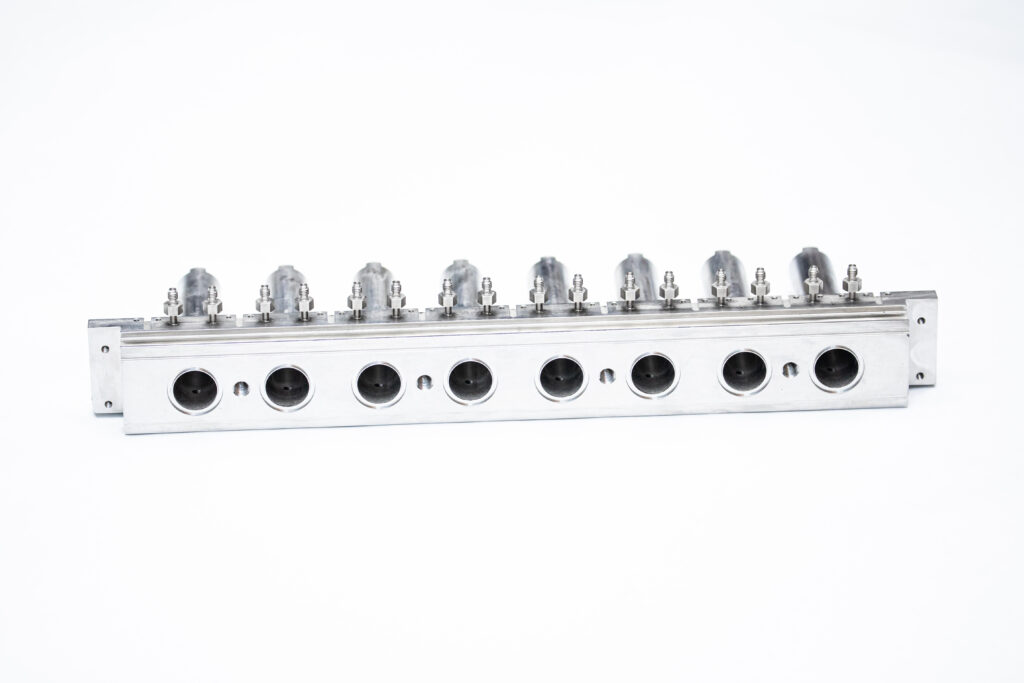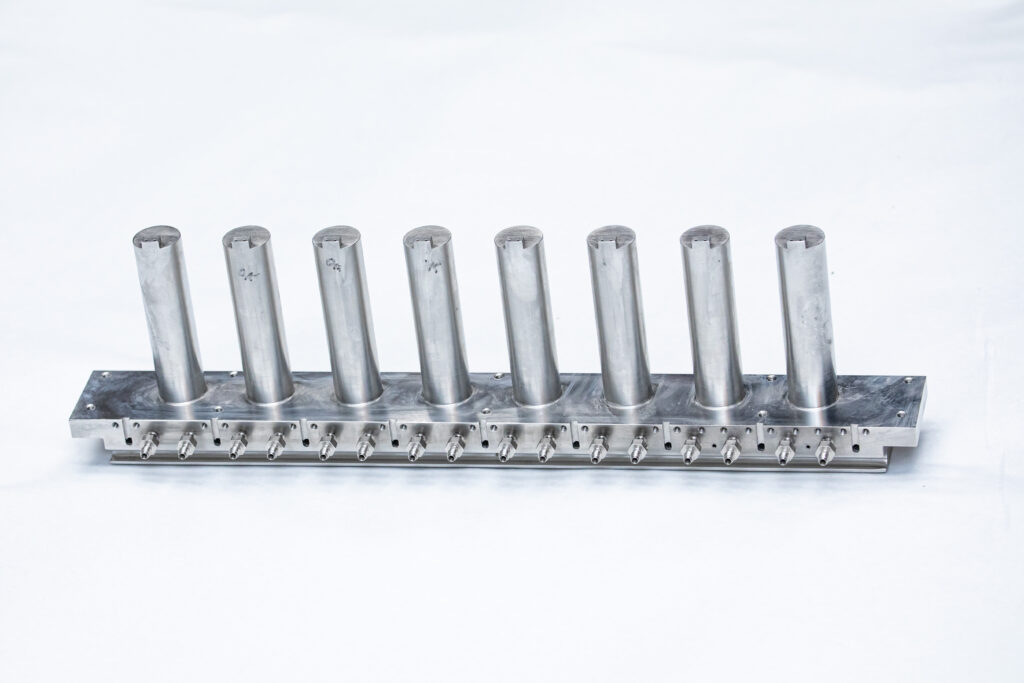 We offer prototyping and manufacture of ultra-high purity, low contamination gas delivery systems and weldments, high quality vacuum valves and components, electrical & optical ceramic feedthroughs. From off the shelf products to full custom solutions.
Azel designs and manufactures cryogenic transfer equipment, semiconductor weldments, and other custom stainless-steel fabrications. We focus on providing quality solutions with fast turnaround times. Standard products include vacuum jacketed piping and hoses, stainless steel weldments, vacuum jacketed manifolds